We are a fee-only wealth management firm committed to providing high level planning and investment management for our clients.
The New Standard in Financial Planning & Wealth Management
Yosemite Wealth is a Registered Investment Advisor providing a personal approach to investing for individuals, families and businesses.
Our mission is to be a fiduciary, trusted financial guide for our clients, focused on providing them peace of mind as they navigate their financial life ahead.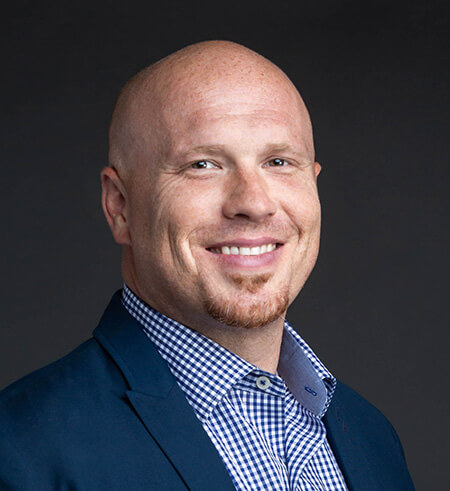 The personal connection is a large part of assisting someone in their financial growth. Retirement and life leading up to retirement looks different for every single individual. Getting to know that person and what their dreams are is a significant part of the investment and planning process and it's something I enjoy tremendously.
Travis Trettin, President
Yosemite Wealth is lead by Owner and President Travis Trettin. Travis was born and raised in the Oakhurst area. His father a business owner and his mother a teacher, he was taught the importance of giving back at an early age. Travis has served on several boards including the Oakhurst-Sierra Rotary Club and the Oakhurst Community Center. He currently serves as President of the Oakhurst-Sierra Rotary Club.
Travis attended Yosemite High School then went on to Fresno City College, Stanislaus State University and Fresno State University before returning to Oakhurst. His career as a financial advisor started with Principal Financial Group and continued with Ameriprise Financial. Travis realized his dream of owning a fee-only financial advisory firm by opening Yosemite Wealth.
He currently lives in Oakhurst with his wife Jessica and their Bassett Hound, Buster. They enjoy the outdoors, being with friends and family and community involvement.
Why Choose Yosemite Wealth?
Understanding that trust, integrity, and confidentiality are essential in providing clear counsel to people, Yosemite Wealth has worked diligently to create and maintain excellent client service for its clients.
559-312-0187
TRAVIS@YOSEMITEWEALTH.COM